Inspiring movement and rehabilitation so that you can attain optimal health and wellbeing.

Welcome! I'm Lin and I provide Neurological Physiotherapy and Yoga in Hereford, Abergavenny and the surrounding areas. As a Neuro Physiotherapist and a Yoga Teacher with over 20 years experience, I work with people of all ages and abilities. My friendly and positive approach creates an environment where you will enjoy working to achieve your goals. Whatever they may be!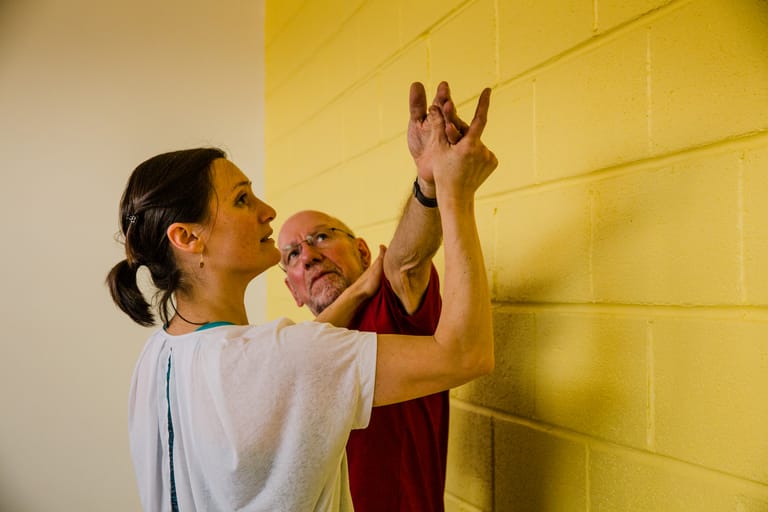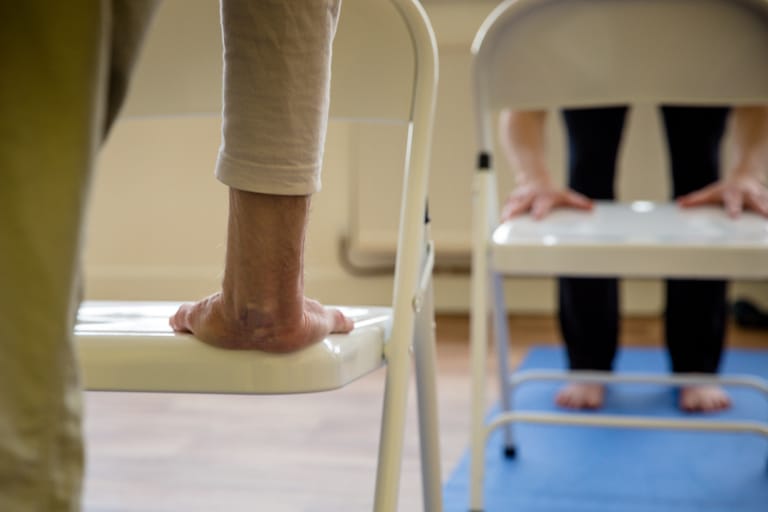 If you like working within a small and friendly group and are looking for specialised, experienced and relaxed teaching then these classes are for you! Click on book class to find out more information.
Professional CPD online learning for therapists and free videos of classes and practices to do at home.
If you'd like to find out more or to discuss your needs please get in touch;
Call on  07841763604
yogaphysiotherapy@gmail.com